Researcher . Writer . Teacher
Fiona Lee is a Lecturer in English at the University of Sydney. She researches and teaches in the fields of postcolonial studies, 20th- and 21st-century literature, and cultural studies. Her research explores the history of decolonisation and the Cold War in Southeast Asia, with a particular interest in Malaysia and Singapore, through the prisms of literature and the arts.
About me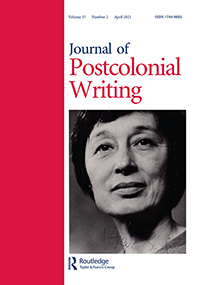 Neutralizing English: Han Suyin and the language politics of Third World literature
Abstract:
The writings of Han Suyin during her sojourn in British Malaya from the 1950s to 1960s are a rich archive for understanding how the Cold War's impact on postcolonial nation-building contributed to the remaking of English as a supposedly neutral language. Han styled herself as a spokesperson for China to the English-speaking world during the early decades of communist rule. Her writings arguably helped to fashion English as a transparent medium for representing Asia, a conception of language that informs global literary publishing today. Yet her work, which was influenced by her participation in the Afro-Asian Writers Conferences organized in the wake of the 1955 Bandung Conference, as well as her experience of living in Malaya during the colonial counter-insurgency against communists, also offers insights on how English's neutrality ought to be understood in relation to forestalled Third World movements and racialized antagonisms in postcolonial nations.
Full article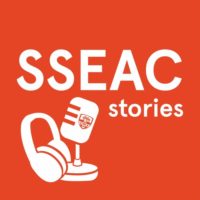 The Subject and the Partner in Malaysia: A Discussion with Fiona Le‪e‬
Dr Thushara Dibley speaks with Dr Fiona Lee about a unique research project she's been managing on cultural archives in Malaysia, where her research partner is also the subject of her research.
Podcast